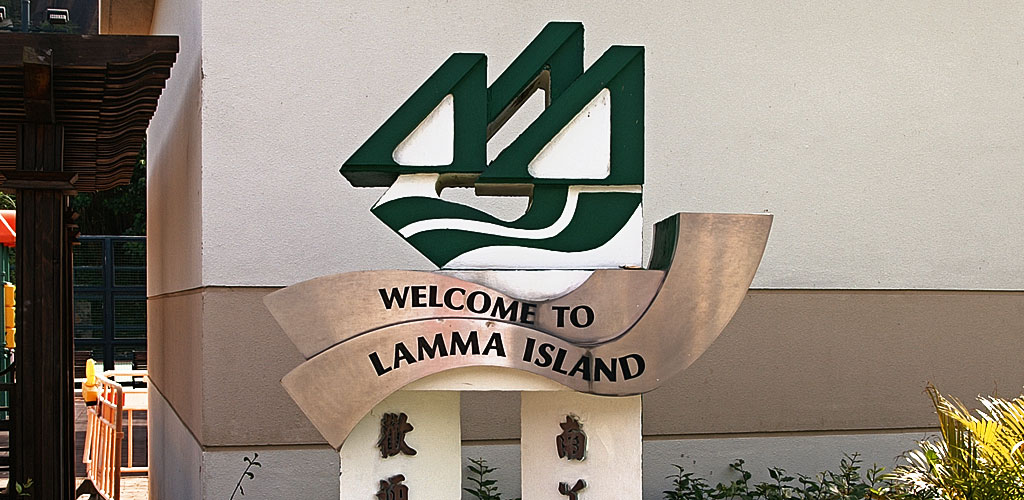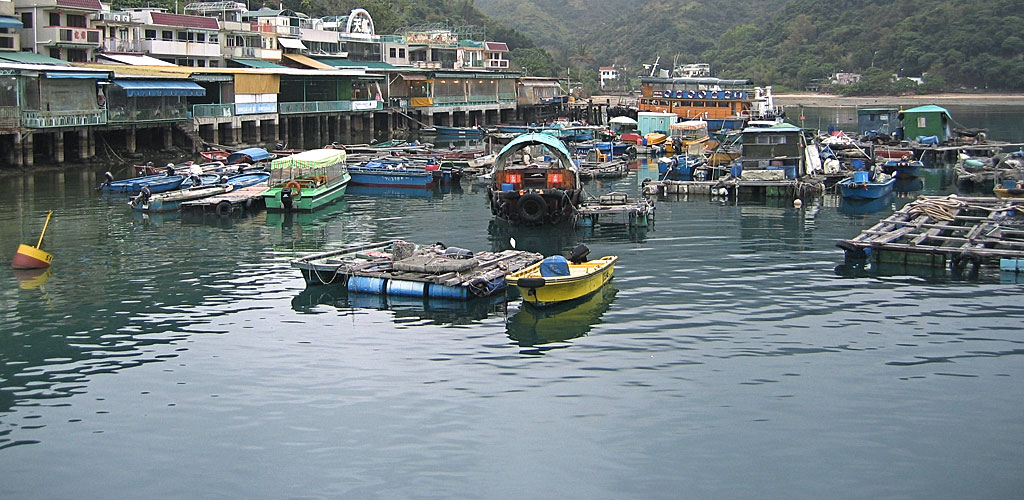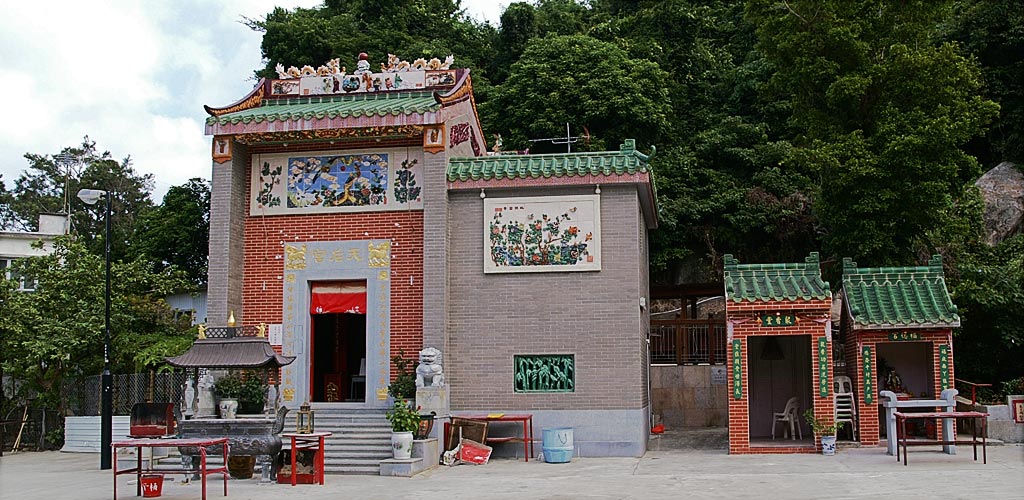 GREAT
EXPERIENCES
Welcome to Lamma Island! The third largest island in Hong Kong is the most interesting place to experience the natural life of Hong Kong, the seafood, the countryside, walks and views - all just 30 minutes ferry ride from the center of the Central business district on Hong Kong Island.
Whether visiting historic temples, enjoying freshest seafood, or simply walking the quiet beaches and wooded hillsides there is something for everyone on Lamma Island. Plan your visit today!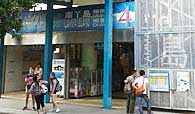 With two different ferry routes from both the Central of Hong Kong and the south side there are plentiful ways to reach Lamma. Using Hong Kong's efficient transport system it is easy to reach the ferry pier from anywhere in the region. Then enjoy the calm and relaxing 30 minute ferry ride to Lamma and arrive ready to enjoy the quiet side of Hong Kong.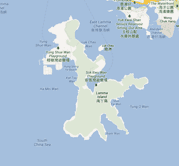 Shopping
AND sightseeing
Lamma Island is not just seafood restaurants, though those are of course a major draw for visitors both international and local to Hong Kong, but it is also a historic part of the region with temples and traditional houses in the villages mixed in with modern developments. The traditional seafood industry and handicrafts are visible in the small craft stalls selling locally made Chinese preserved seafood delicacies, as well as modern new age items.